These are some things to try when it comes to b2b marketing.
Networking
Referrals are everything in B2B. The largest amount of jobs comes from previous employers or friends. This is even more true for government jobs.
Social media
Make social media accounts, linkedin, facebook, twitter, instagram. Respond to posts of other companies and post your own content that may help other people so your posts get shown to more people that will recognize your name and may convert.

Build tutorials
Build a blog with tutorials, this helps greatly with SEO but also just people knowing your company. Digitalocean does an awesome job with this.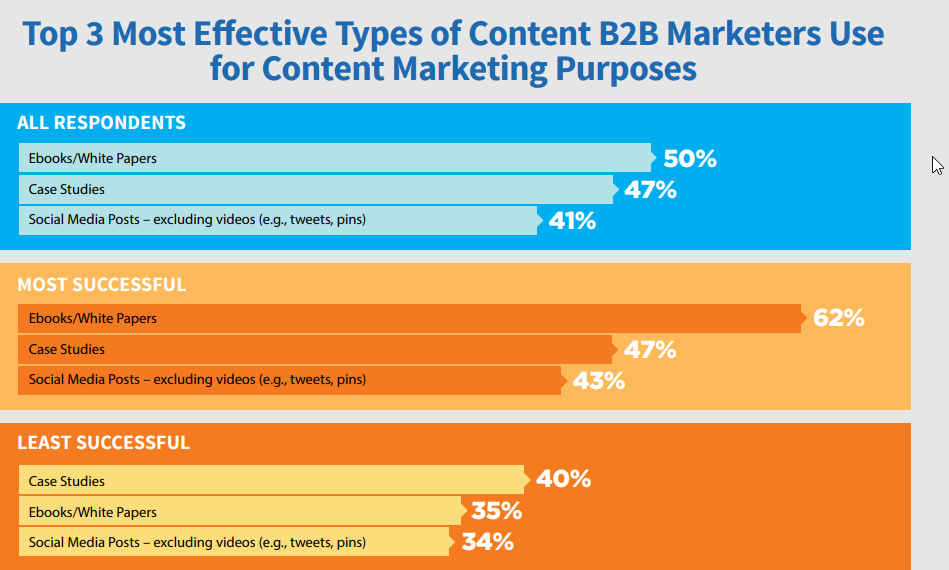 SEO
Well. the above. Find long-tail keywords without too much competition and start with those.
PPC
paid ads suck but might be worth a try. Think google's banner ads. Search engine ads, facebook/insta. Or maybe one of your niche's forums. Retargeting also makes this quite a bit more useful.
Sponsor popular projects.
If your niche has projects that are used by a lot of people that might also be interested in your product, pay for their needs and offer them your infrastructure. Referrals from a project owner or banners on popular projects are a great way to gain more clients.
Linkedin marketing
Linkedin is still he home of businesses, post messages, connect with others and learn about the market and demands.
Build a mailing list
Email is dead… But still useful. As long as you deliver emails that people actually read they can be a great way to keep an audience in on your company. Make these emails entertaining and full of information. Keep in mind most people don't care about your company, they care about their own.
Already have forgotten it by the time they get to the next mail in their mailbox.
For the love of god please don't just send e-mails whenever you do an acquisition or seeding round. Yes bigger companies might gain slightly more trust if you have the funds but will already have forgotten it by the time they get to the next mail in their mailbox. Get someone's interest and make them memorable.
Advertise on more niche platforms.
Be active on platforms like discord if your target demographic is mainly younger audiences or make sure you are active on forums in your area. Think of hosting forums, electrical support, etc etc. These people have demands in your area and helping them increases your brand awareness and trust by a lot. Even when someones comes across your post x years in the future.
Do you have more tips that worked for your company? Please suggest them in the comments so i can improve this guide.